These three classic games are loved by everyone.
Mario Kart
Mario kart is a very popular game for kids and adults. There are many different characters and vehicles to play with.
Call of Duty
The popular FPS Call of Duty is played by people ranging from teenagers to adults. There are many weapons and levels to explore.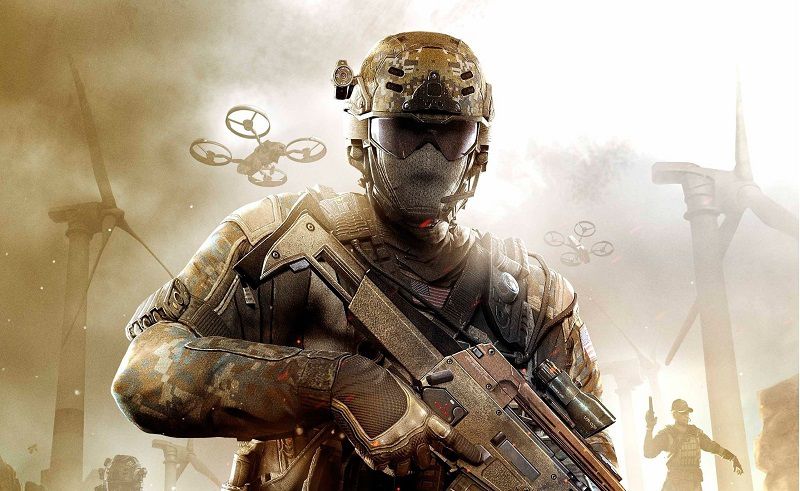 Pacman
Who doesn't know Pacman? The yellow monster tries to eat all the cookies without getting caught by the ghosts.